It's Labor Day weekend, and I couldn't be happier about it! Not only do we get off work Monday (much needed), but it also marks the end of summer and the beginning of fall. It is a little sad to see it go, but I'm willing to trade in my flip flops for boots, and shorts for pants. The time has come!
I am celebrating the end of summer with a pool party (how fitting!), so I'll get one more wear out of my favorite bathing suit and sundress. If you're still looking, now is a great time to stock up on summer essentials... for next year. I know it can be hard to buy for a season that's ending, but you can still have the occasional romp in a hot tub or unseasonably warm day as September takes over!
See my last-minute must-have pieces from J.Crew that I want to cling to summer with! ;)
USE CODE ALMOSTFALL TO GET THE DISCOUNTED PRICES!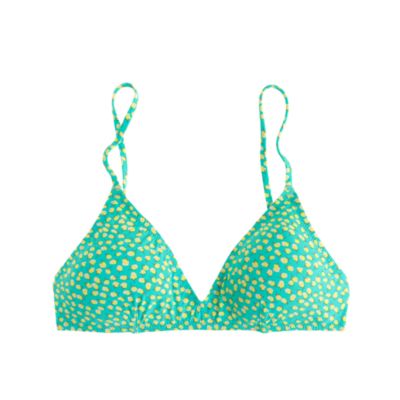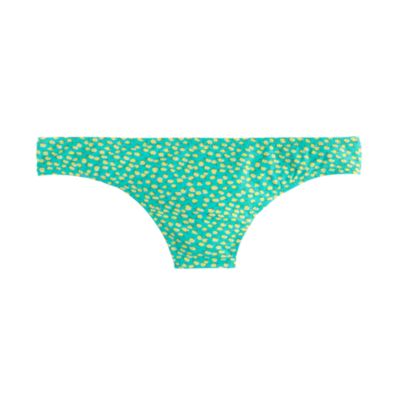 It's too good of a deal to pass up, and a girl always needs extra bathing suits.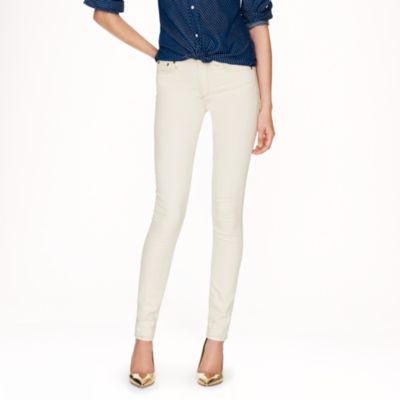 Because seriously, who stops wearing white after Labor Day?
Light and drapey doesn't necessarily mean summer. Pair this with a structured jacket for a season-appropriate look.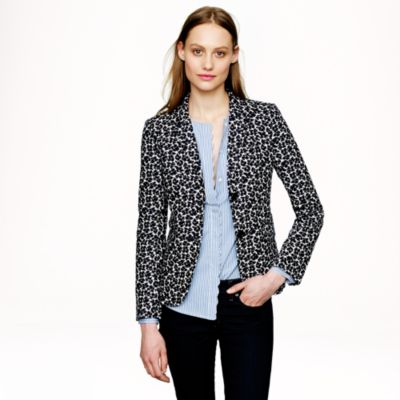 It may be linen, but this chic black and white pattern will make for a great transition piece to wear over sheath dresses and chambray shirts for fall.
The perfect year-round sweater. (And it's great for layering!)
XO
Amanda